Ladies and Gentlemen, 2008 is rapidly drawing to a close and SOJP Radio has heard you
LOUD & CLEAR!

On "LISTENER'S CHOICE THE BEST OF SOJP 2008" we will combine all of your choices for the best shows or artists of this past year into one spectacular program. This is YOUR show! Dedicated to you, chosen by you and with YOU in mind!

Jazz Musicians such as Kenny Garrett, Mulgrew Miller, Monika Herzig, The Crusaders and Herbie Hancock along with Poets Amiri Baraka, Celestial Dancer, The Nxt Level, Prahduct, NeoSouljah, Janine Nash, MizLoonaR were chosen by you as some of the best performers of 2008.

On Behalf of myself, Celestial Dancer and our families, we'd like to wish you all a Safe, Healthy and Prosperous New Year!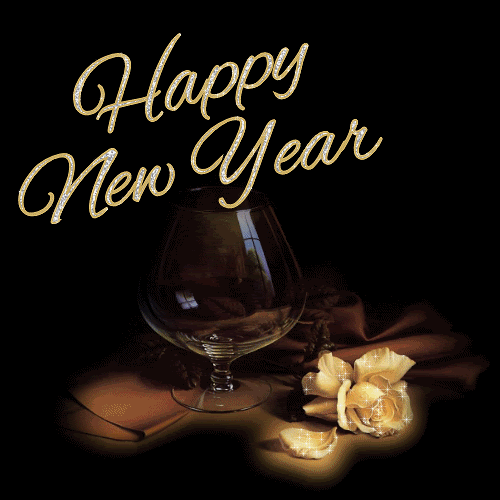 ENJOY THE PROGRAM!